Products Compatible with Orcomm Connect
---
Smart Screens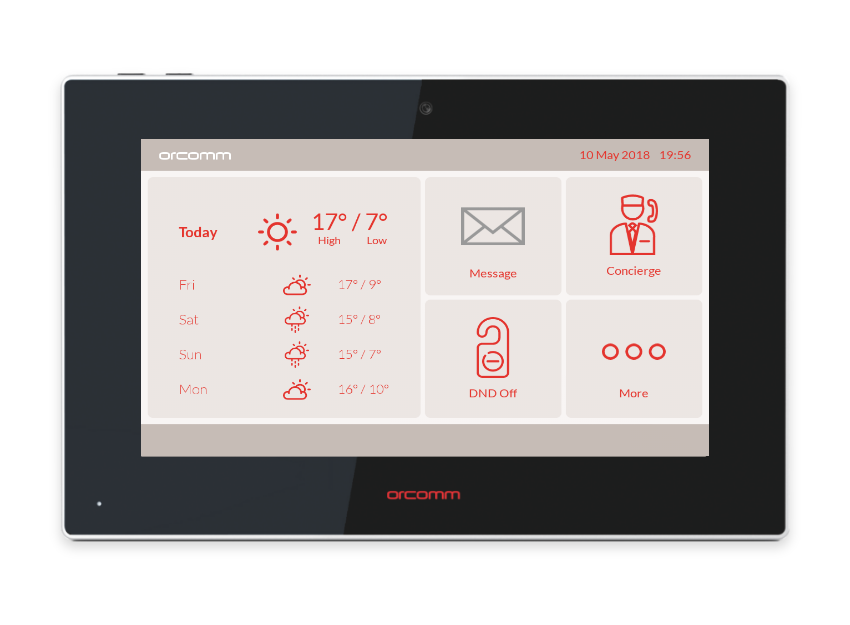 The central control for your home. Our smart screens enables your home to be controlled by you from a multitude of devices. From mobile phones to voice assistants. The screen is the gateway between your home and the cloud.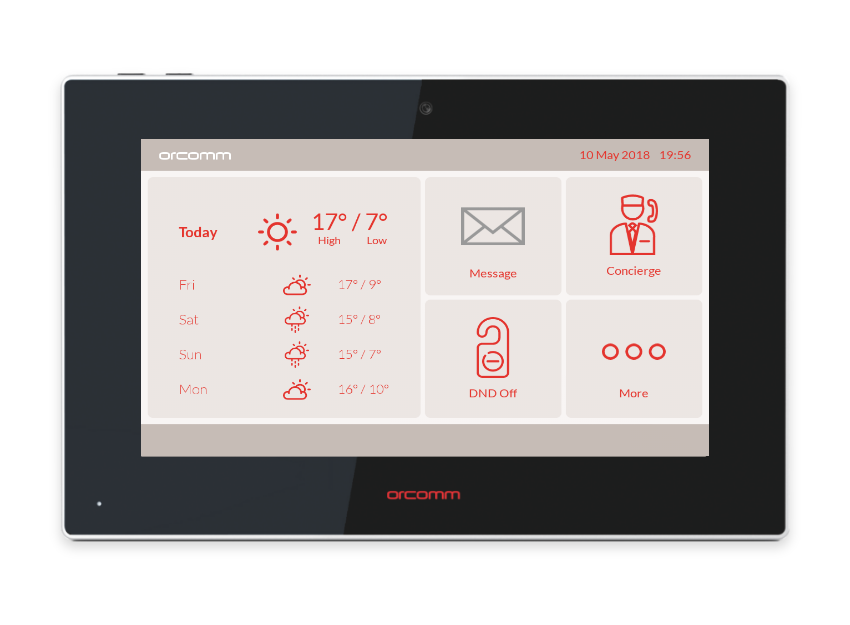 ORC-7T
The ORC-7T, our most popular 7" touchscreen/gateway. With Wi-Fi connectivity, you can easily pair this screen to your home network. Available in both black and white finishes.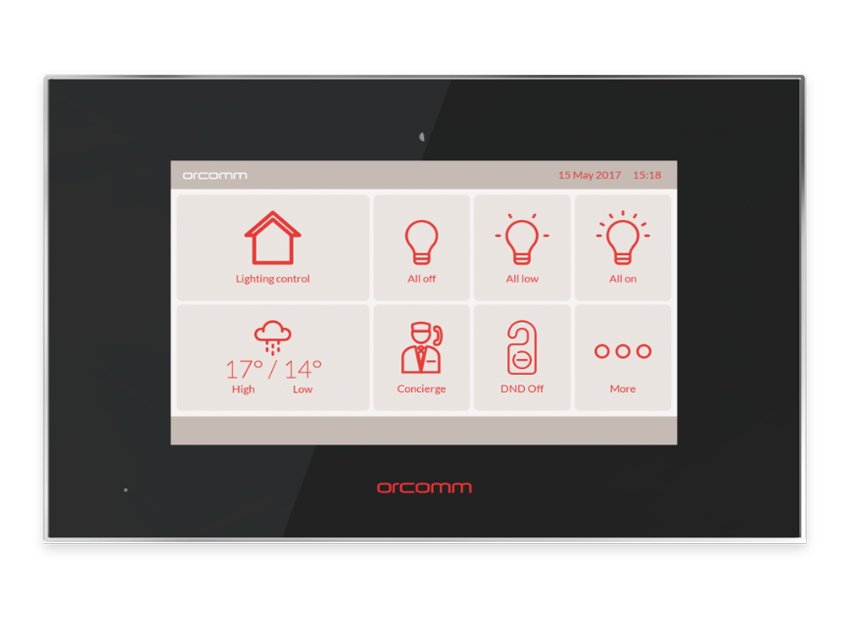 ORC-7TF
The ORC-7TF, our flush 7" touchscreen/gateway. Designed to fit flush against the wall either with our optional supplied tilt bracket or directly on the wall. Available in both black and white finishes.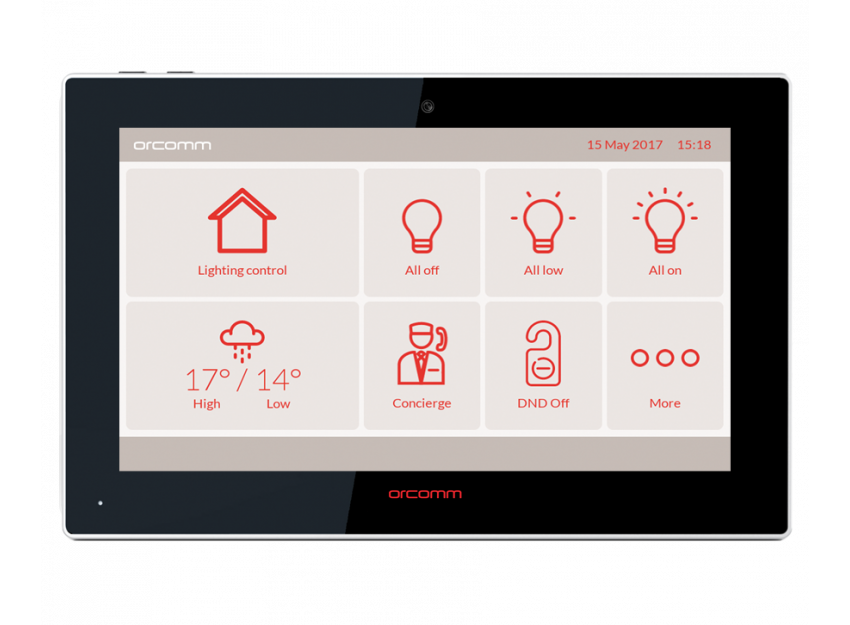 ORC-10T
The ORC-10T, our large format 10" touchscreen/gateway. Designed to act like a tablet, this model is a great for grand and luxurious rooms. Finished in black.
Switches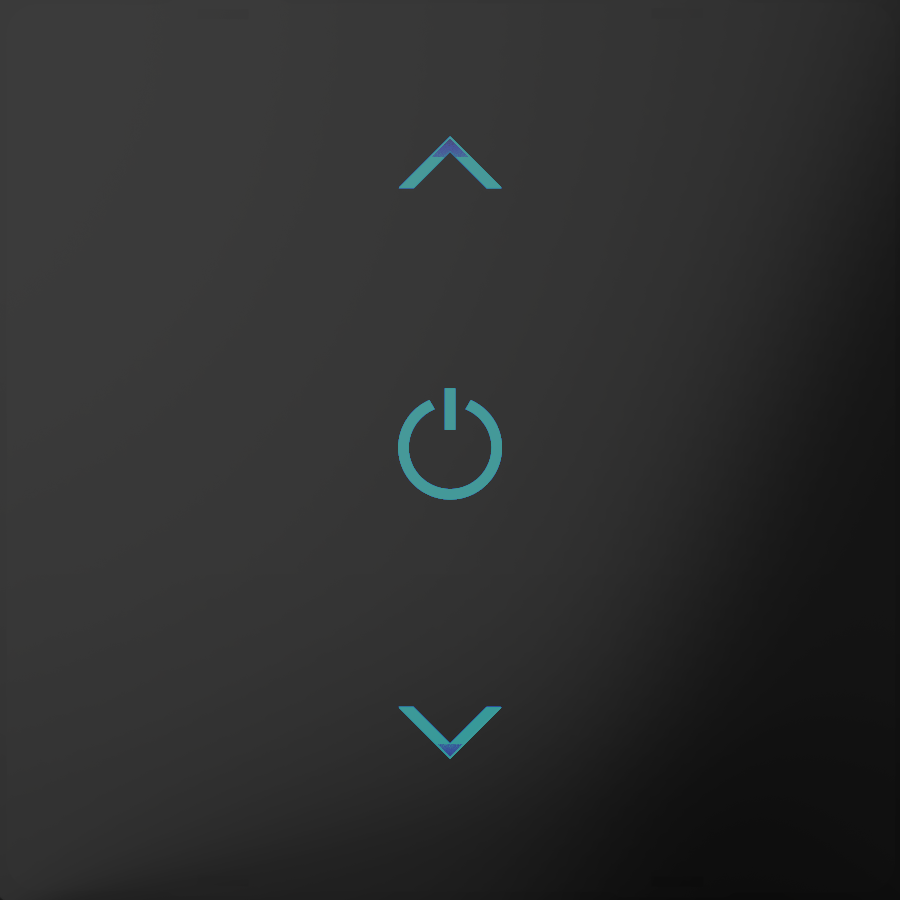 Our DIGI light switch range is unlike any other. With our technology built into every switch, there is no need for any hardware to be installed in cupboards. Every switch is connected wirelessly to the next to form a mesh. When paired to a smart screen it makes for a great scene setter.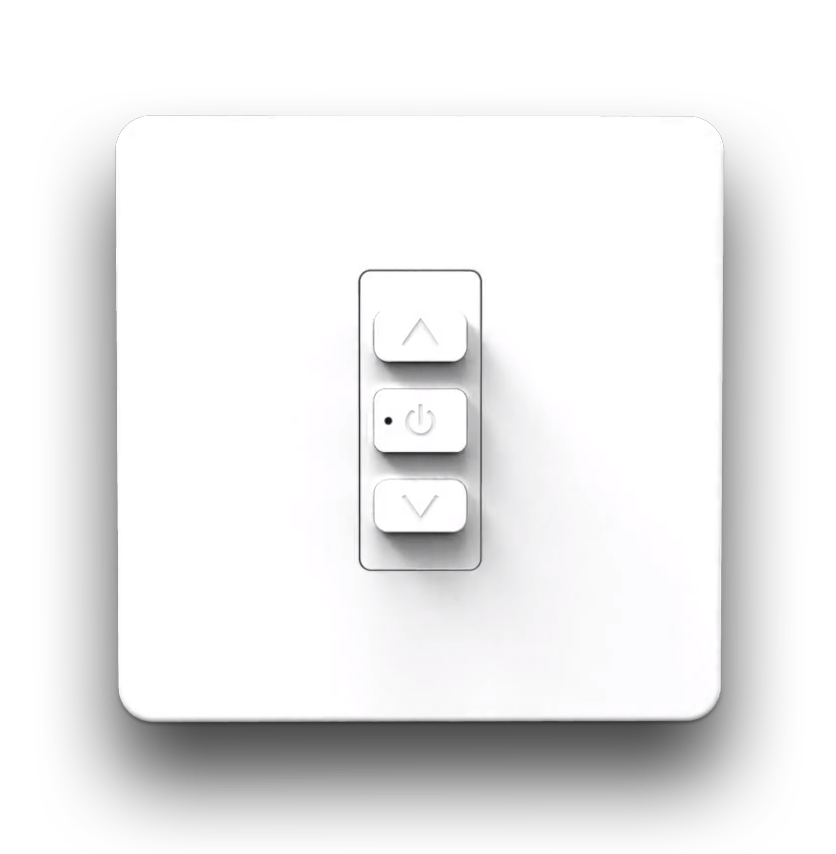 DigiLux
The DigiLux range, our flagship light switch. Newly developed from the ground up with improvement from our already popular DigiTex switches. The DigiLux range features tactile buttons and soft illumination. Finished in either metal or plastic. Available as a dimmer or switch. Supporting 1 and 2 gang installation.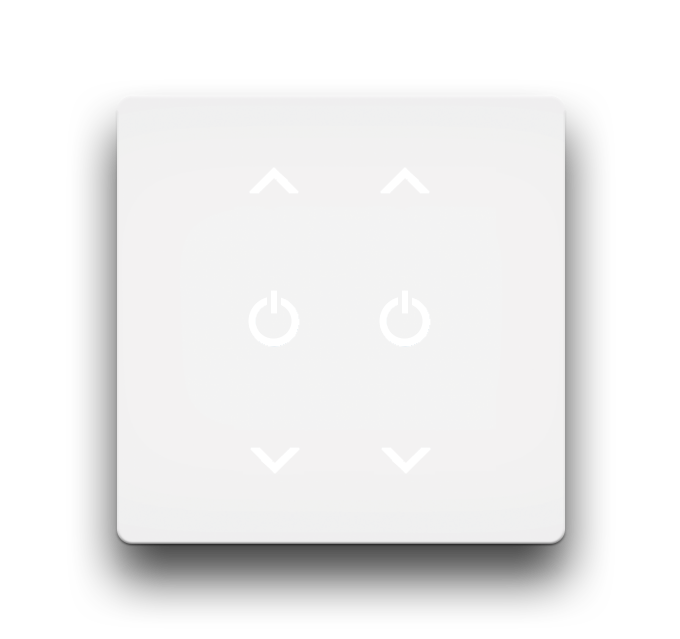 DigiTex
The DigiTex range is our most popular series with surface touch buttons. Finished in either stunning glass or plastic, in white or black colour options. Choose either white or blue LED illumination. Available as a dimmer or switch. Supporting 1 and 2 gang installation.
HVAC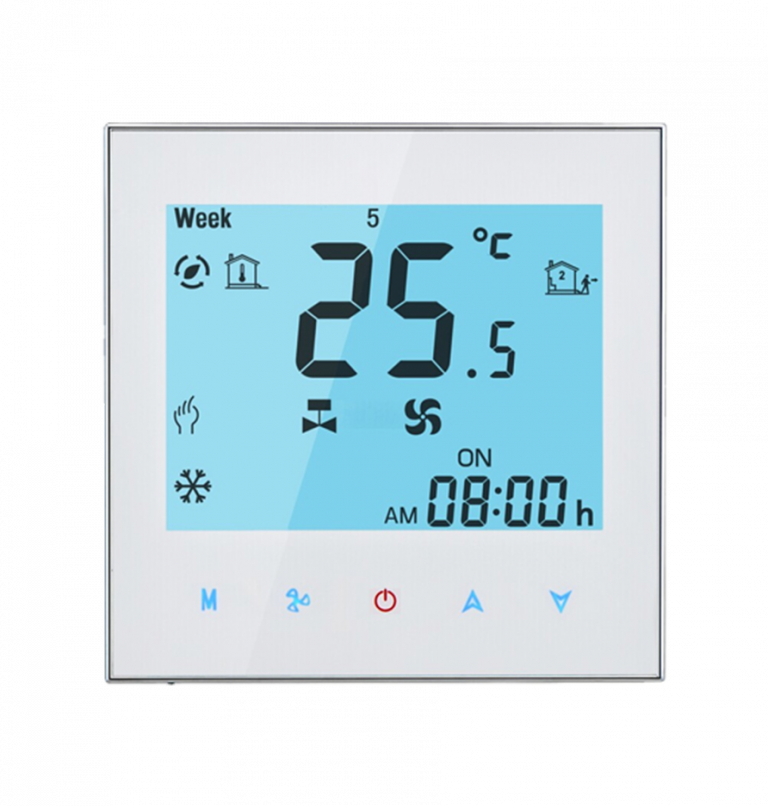 The Orcomm room thermostat programmer is designed to allow Heating Ventilation and Air Conditioning (HVAC) stand alone or through RS-485; with features to control Under Floor Heating (UFH), Fan Control Units (FCU) and boilers.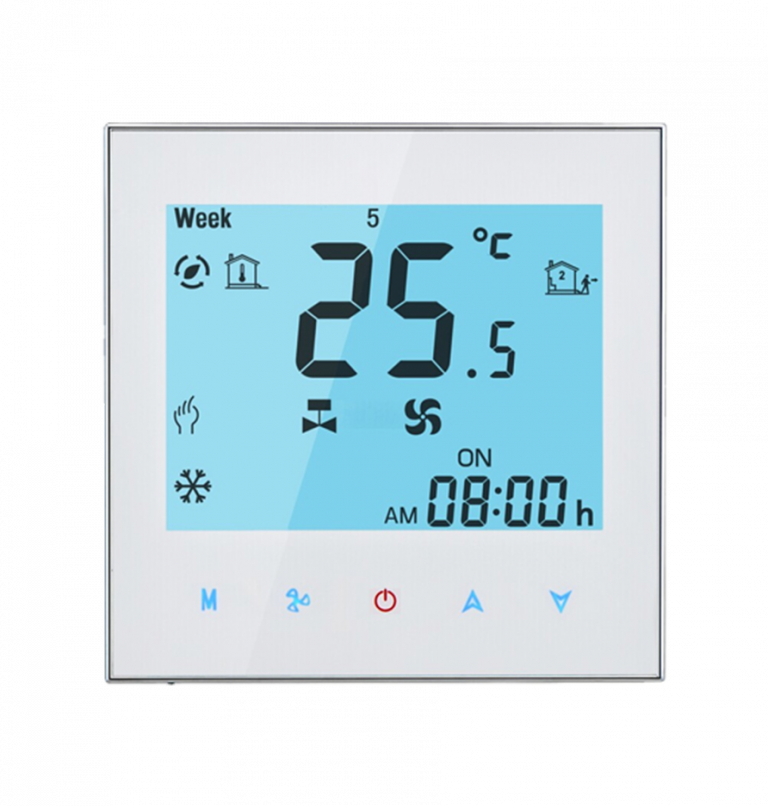 ORC-HC2 Series
The ORC-HC2 series thermostats are available as electric UFH (240V 16A), FCU / UFH / boiler (24VDC) or UFH / boiler (240V 3A).
Voice Assistants
Already own a smart speaker with a voice assistant built-in?
No problem... We are also compatible with the most popular voice assistants out there!
1 Certain functions may be unavailable and are subject to the installation and commissioning of the site and residential dwelling.
2 Orcomm Connect requires at least one of the following cloud enabled smart home screens and internet connectivity.
3 Orcomm Connect is only available on smart screens running firmware version 3.0.0 and above.